Congratulations..!! 
you have taken the first step to what I call 
"self – fulfillment"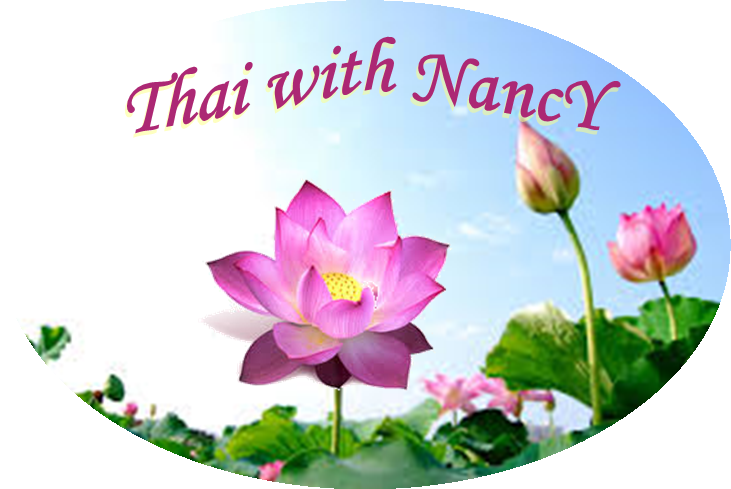 Thank you for your interest in learning Thai Language.
Nancy is offering a good opportunity to learn or improve your Thai Language with a friendly tutor who is a Native Thai Speaker. Based in Auckland (Mt Albert).
contact me:  nvorakanya@yahoo.co.nz